I have just re-created the basic template for Wiki/Lexicon and restored several key imperative articles. There is still a lot of work to be done, but hopefully I can eventually finish it. Incidentally, Alban Arthan/Yule is finally here and the Druids will be visiting the Stonehenge soon! Anyone else would like to join the worship of the most energetic power station situated in Salisbury Plain?
https://www.english-heritage.org.uk/visit/places/stonehenge/things-to-do/solstice/winter-solstice-2021-lander/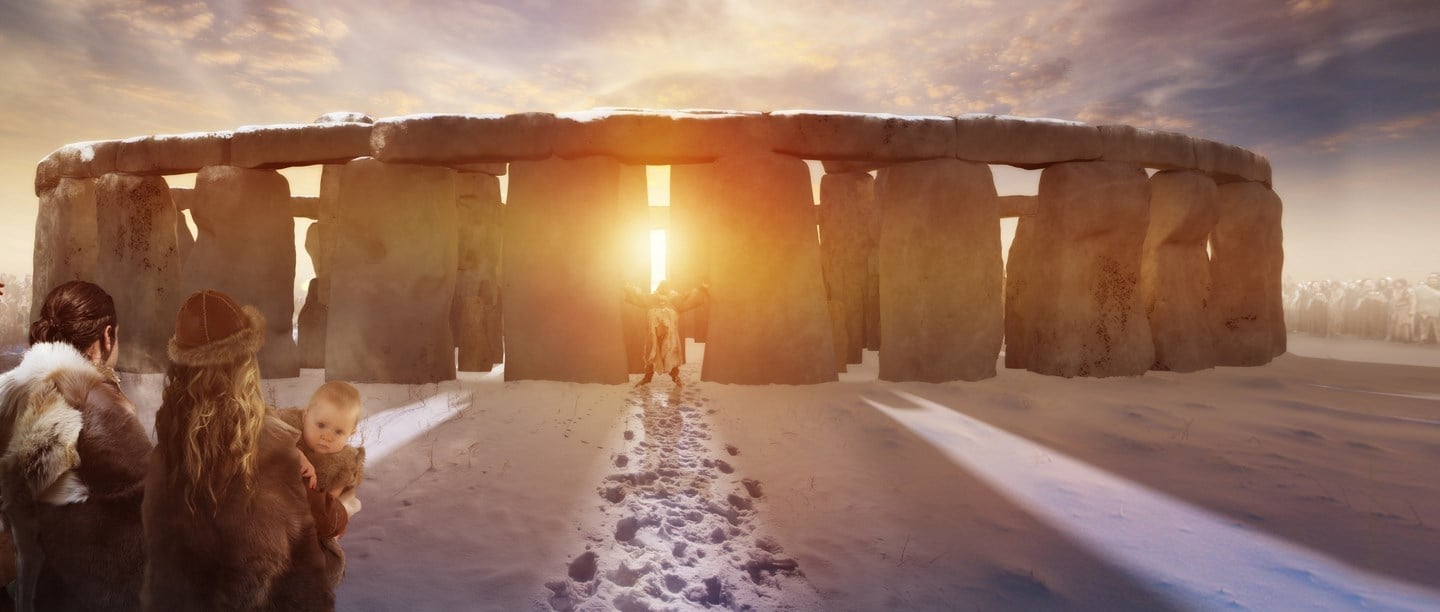 What is the Winter Solstice?
What is the Winter Solstice? Discover more about the science behind this astronomical phenomenon and its link with the ancient monument of Stonehenge.
www.english-heritage.org.uk